The You Yangs Dirty Duathlon Series brings off road fun and fitness to the You Yangs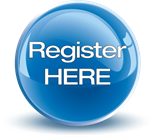 Regional Park. This event (in its 3rd year) is perfect for all levels of mutlisport athlete from the beginner to those wanting to test their skills and speed over a great course. 
Race 1 - 4km Run / 18km Mountain Bike Ride / 4km Run
Race 2 - 4km Run / 9km MTB / 3km Run / 9km MTB / 3km Run 
Race 3 - 7km Run / 24.5km Mountain Bike Ride / 5km Run
FIELD LIMIT
The field for all three Dirty Duathlon will be limited to 150 participants. This is due to limited transition space. 
AGE GROUPS
15 - 18 years, 19-29 years, 30-39 years, 40-49 years, 50-59 years, 60+ years
Medals will be awarded to all age group category winners and place getters (2nd and 3rd)
WHERE IS THE YOU YANGS?
The You Yangs are located just 40 minutes drive from the Westegate Bridge and 25 minutes from Central Geelong
All events will take place at the same event site that is located just inside the main entrance gate on Branches Road.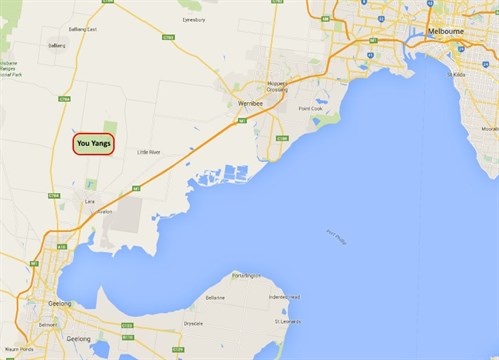 ON COURSE SUPPORT
There will be course marshals out on course at all major intersections and many course directional arrows and signs to ensure that you remain on the correct course. Although you may feel in the middle of the bush, you are rarely more than 50m from vehicle access. There will also be mobile first aid units on course and at the finish line.
FIRST AID
We hope that this service is not required, however we will have St Johns First Aid staff both at the finish line and a mobile unit out on course to ensure participant safety.
PARKING
Secure off road parking is available on land adjacent to the event site. Less than 100m walk from the car park gate to the Start / Finish line.
BAG STORAGE
Bag storage facilities will be available between 8:00am and 11:00am. This bag storage area will be staffed at all times (with PB events staff only within the fenced area), however, please do not leave any valuable in your bags.
DRINK STATIONS
There will be one drink station on each of the two run courses. Both drink stations will be at approximately half way through the run leg.
REFUNDS
No refunds will be issued for either Series or individual Race entries. In the event that you cannot participate, your entry may be transferred to a friend if you email justin@pbevents.com.au at least 3 weeks prior to the event. It is vital that transfers are communicated to PB Events. We must know who is participating.